Blackberry Z30 STA100-5 GSM Unlocked 16GB Black Poor Condition-READ-E1201
This phone has been unlocked for GSM carriers.
Sim slot is not working
Front screen has some scratches and marks. Edges have a couple of dings and scuffs. There are wear and tear on the body
This phone does not have google lock or password lock.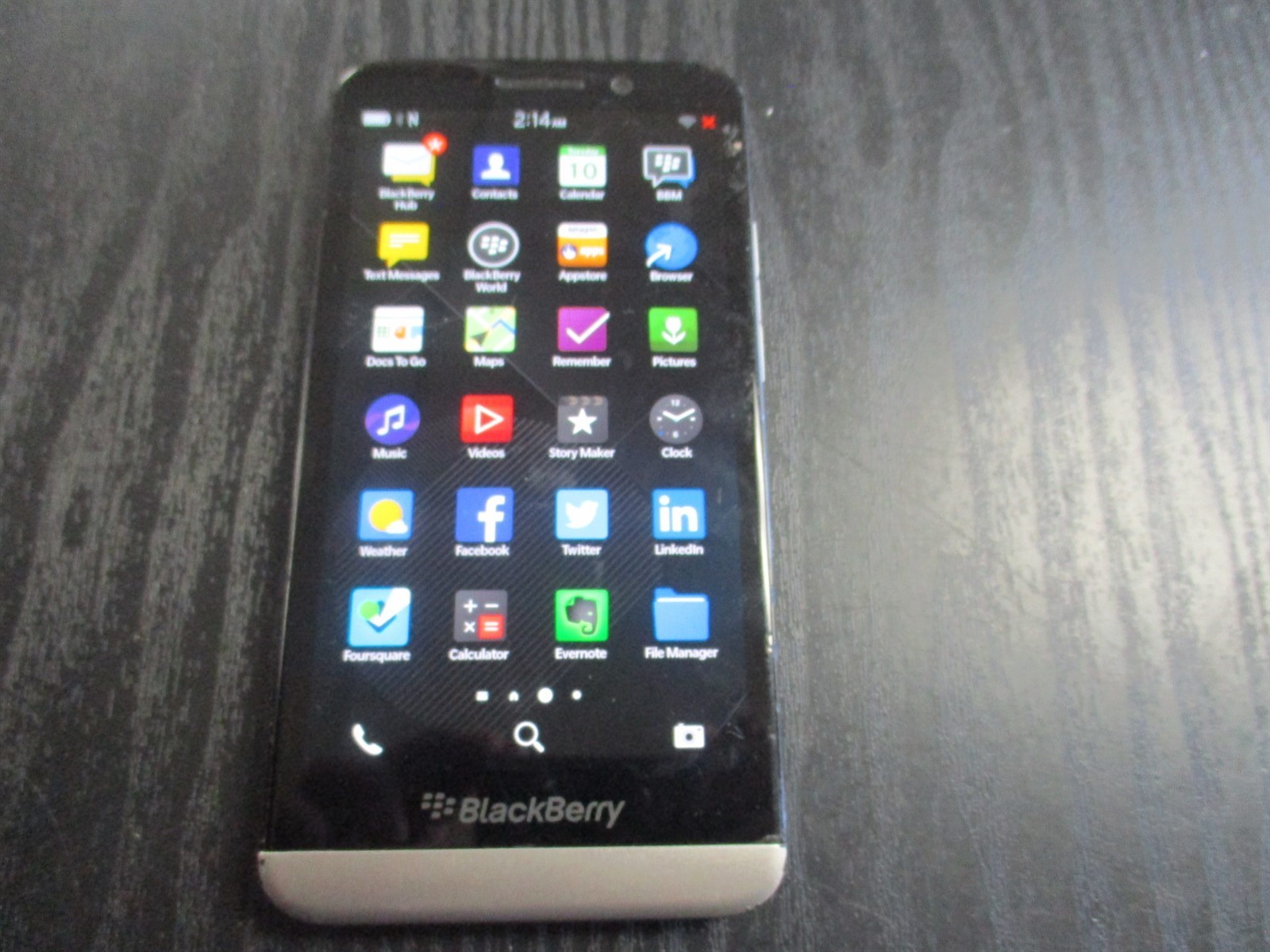 Bluetooth-Working
, Button Home-Working
, Buttons Other-Working
, Camera-Working
, Charge Port-Working
, Ear Piece-Working
, Front Camera-Working
, Loud Speaker-Working
, Microphone-Working
, Power Button-Working
, Powers On-Working
, Touch Screen-Working
, Volume Button-Working
, WiFi-Working


Items listed for parts or not working are typically as-is.
We do not guarantee parts phones at all to not have issues when received. WE DO try to list everything that WE found to work when we tested it.

,

,

,

,

,

,

Unlocked